Backup Solution for Storage Infrastructure
Risk to Business Data Is Everywhere
Data is the most important assets for business. During the growing process, enterprises will face different risks and challenges at different stages. Disaster happens in random manner, business will be in danger without the protection of its data and cause significant losses for further success.
Data Loss
Unpredictable business damage by improper operation or technology problem
Natural and Unexpected Disaster
The Growth of Business Data
Measuring the Potential RTO for Every Business
You need to determine the potential effects of disruptions to business operations as a result of disaster, and evaluate the Recovery Time Objective (RTO).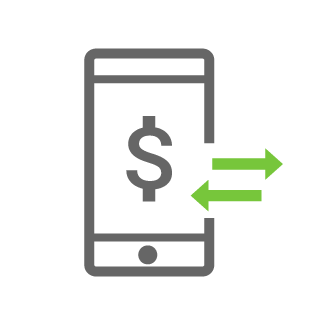 Online Financial Transactions
24 hours service means that risks could happen at every moment, any data loss or service stop will cause huge loss to financial business.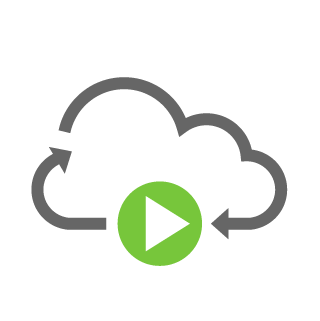 Real-Time Streaming
Realtime steaming brings the best audience experience. Any second delay is not tolerable for live sport. High quality streaming requires the lowest RTO.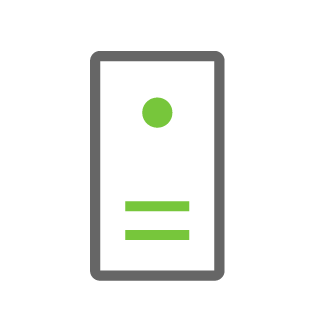 Office File Server
From daily work, development progress to confidential information access, long-term service interruption is not acceptable. A good backup solution keeps users away from risks, and prevent major business losses.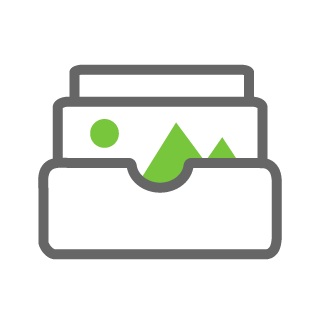 Multimedia Database
Media databases to multimedia workers are important. Through the remote backup or synchronization solution, the damage of database can be solved quickly, and back to service in a short time.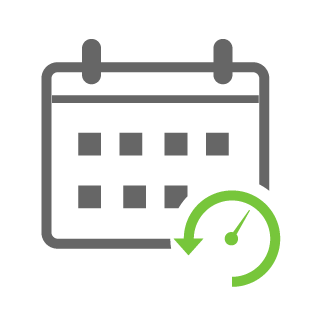 Archiving Data Backup System
The demand for long-term data preservation continues to grow, a comprehensive backup plan is required to prevent valuable data from being destroyed by disasters.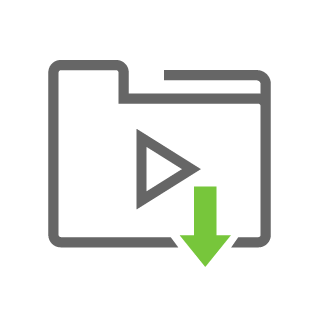 Digital Archive
Cultural heritage like historical video, images and information are priceless. Use Hybrid architecture to save multiple archives in QSAN Storage and the cloud.
Understand RTO for Enterprise Services
RTO is a major indicator of corporate service quality. The more important the service is, the less it can withstand the interruption, and the lower the RTO is required.
5 mins RTO
Online financial transactions
Real-time streaming
Office file serve
Multimedia database
Archiving data backup system
Digital Archive
24 hours RTO
Key Services5 mins RTO 70%
General Service5 mins RTO 40%
Best Disaster Recovery Solution
Key services – Seconds to minutes RTO
General service – Several hours RTO
Cold data backup – One to several days RTO
Complete Disaster Prevention Plan
QSAN provides a variety of functions to meet the service requirement of different RTO levels.
High-Availability architecture is recommended for critical services, all key components are redundant and hot-swappable to meet zero RTO requirements.
General Service
Cold Data
Non-Disruptive Service Is No Longer Out of Reach
When small and medium-sized enterprises making backup and disaster recovery strategies, powerful solutions provided by leading vendors are often over budget. Complex IT system setup is very time-consuming, and the lack of relevant key professional skills not only leads to high investment costs but also does not meet actual needs. Fortunately, QSAN storage products bring built-in features that suit various recovery plans. These services provide backup and disaster recovery plans within a reasonable budget to meet business needs.
Key Services
General Service
Cold Data Backup