Remote Work Trends
Global Workplace Analytics pointed out that in the past ten years, the number of employees who work from home in the United States has grown by 155%, which is 2.8% of the total working population.
Growth over the last 5 years
Growth over the last 10 years
Growth over the last 12 years
Productivity Declines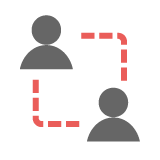 Hard to Collaboration
Project managers often need internal company documents, so its important to make sure the remote operation can work smoothly.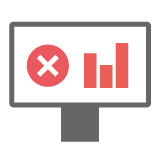 Difficult Working Environment
Research and development personnel need professional development software and engine room environment to achieve the best work efficiency.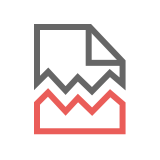 Productivity Digitalization
When digitizing remote work, the management needs to control the status of work and personnel.
Data Integrity and Security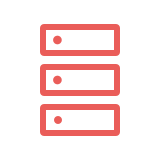 Data Loss
Project managers often need internal company documents, so its important to make sure the remote operation can work smoothly.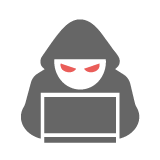 Information Theft Risk
Financial personnel need to ensure the information security of the working environment when using the financial system remotely via VPN.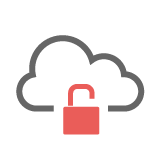 Data Security
Remote work has a higher chance to get cyberattacked , so how to ensure the security of your data becomes crucial.
Comfortable Remote Working Environment
According to the research and pointed out that a comfortable remote working environment, production efficiency will be 10%+ higher than the average office worker. QSAN provides a fast, safe and effective solution that allows everyone in your company to work as smoothly as in the office.
Provide Large-Scale Work Group, Greatly Improve Productivity
Through server virtualization, the operating system software, applications, and user data required for development are set to the virtual desktop infrastructure VDI solution, and save it as an image file, and then quickly provide it to users with large-scale copying. It allows you to use less equipment to meet more application demands and achieve better ROI.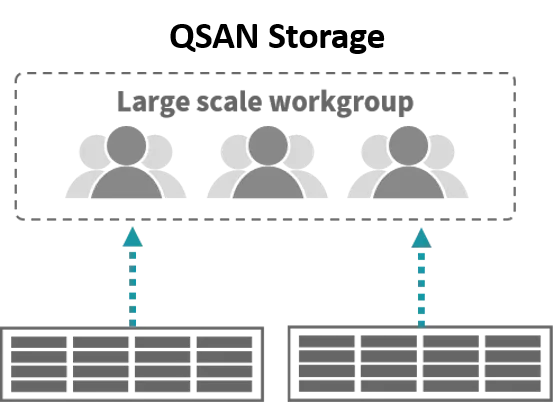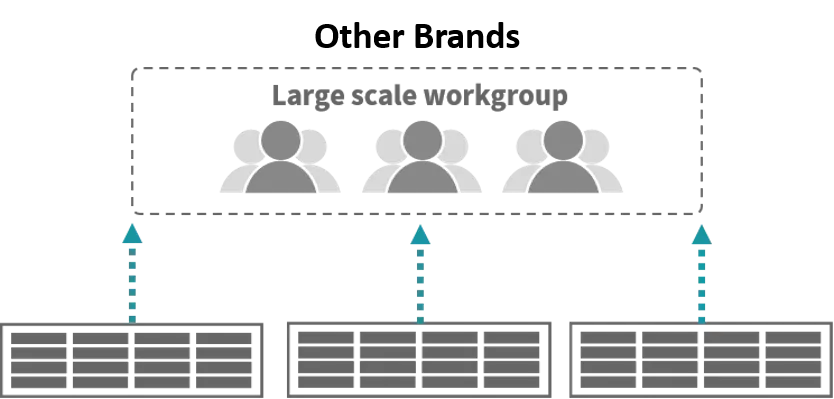 Full Virtualization Support
QSAN storage meet various third-party software, such as Vmware, Hyper-V, Citrix. No matter what kind of virtualization environment, you can use the practical and efficient QSAN storage system to deploy in any virtualization platform.
| | VMware | | Hyper-V |
| --- | --- | --- | --- |
Check how we improved the
Remote Learning Environment
for School District in Pittsburgh
One Browser, Team Collaboration
Project managers often need to edit product documents, hardware software specifications and marketing documents. Using QSAN's file server, you only need a web browser to edit and share documents from anywhere. In addition, you can easily set up your enterprise private cloud through DDNS service settings and UPNP agreement, without the need to record IP, so that when you are outside the office, you can quickly access important company data.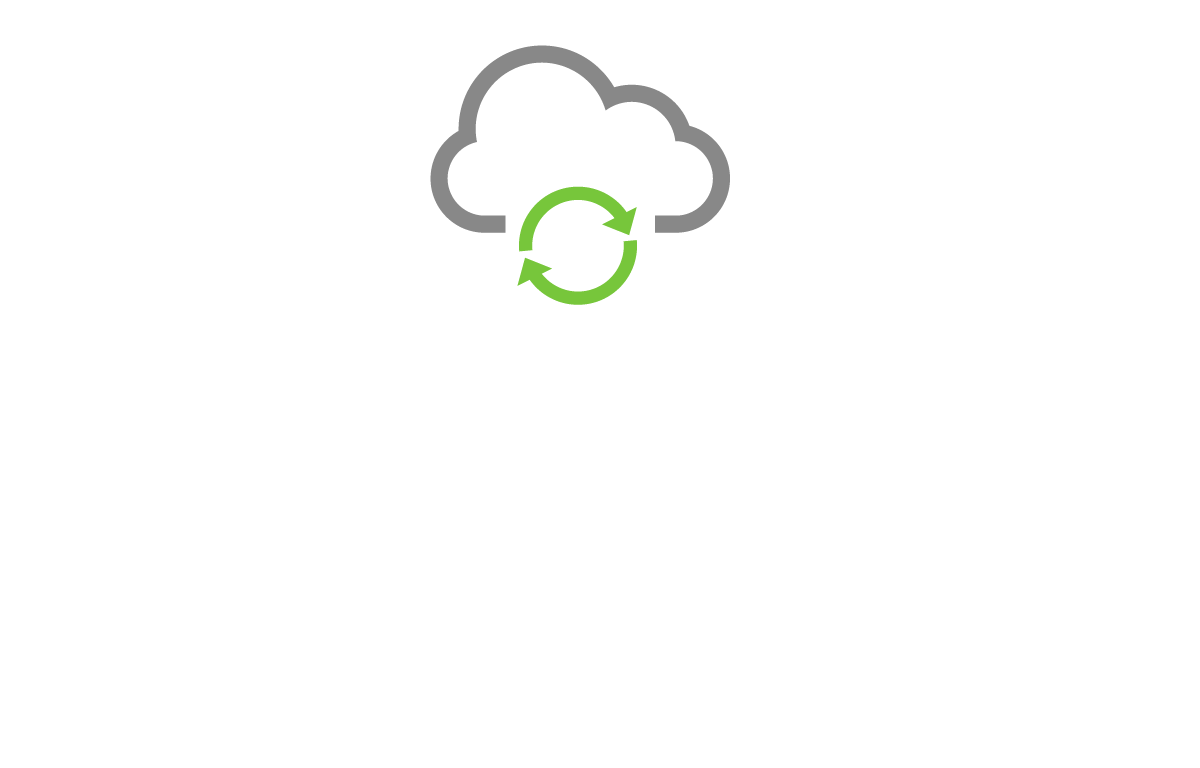 Ensure Remote Work Productivity
QSAN provides system logs and resource monitoring to track data usage, so that the management can easily grasp the status of members, to ensure the efficiency of remote work.

Professional Data Protection, Ensure Data Integrity
An international data security company report showed that corporate ransomware attacks increased by 500%+ compared with the same period last year. Another leading Business / Disaster Recovery provider estimates that in the United States, data loss causes an average loss of almost $8,000 per minute, which is It is said that the higher the amount of data backup and the protection of the accompanying data, the more important it will be.
Complete Data Backup to Avoid Data Loss
When working remotely, you can use the public cloud for file access and editing, and use the cloud synchronization to synchronize the NAS in the office with the public cloud, such as Google Drive, Microsoft OneDrive, Dropbox, and backup at any time. You can also use XMirror to periodically synchronize data between multiple devices, allowing TI personnel to avoid data loss caused by disasters.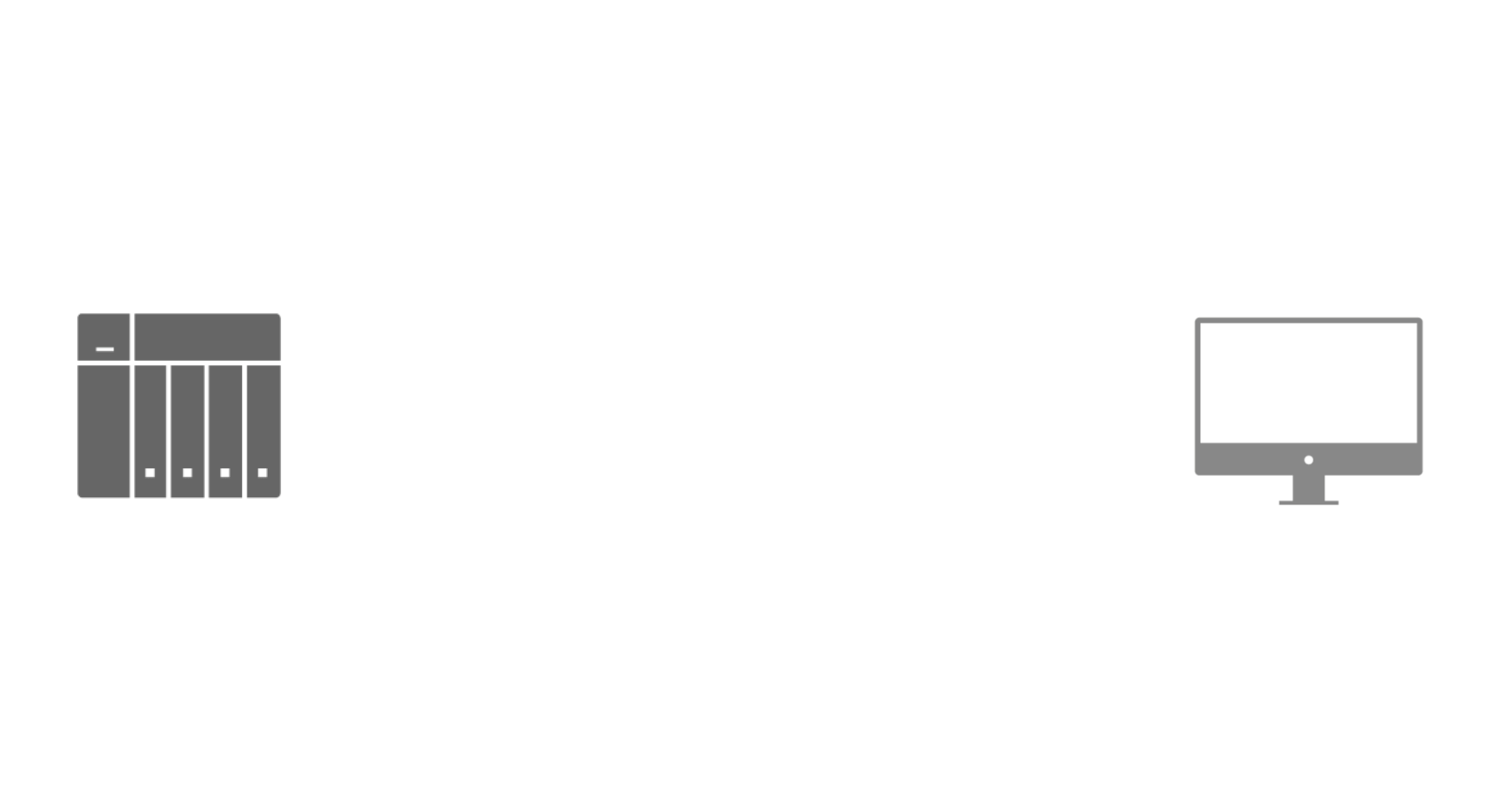 Recommend for you
Choose the Best Storage for Your Business
Small Studio/workgroup
Small and Medium Business
Large Virtualized Environment
Just one host and QSAN storage can provide multiple IT services. Reduce hardware maintenance costs and increase productivity.
Recommended Product
XCubeNAS 3000 Series 
XCubeNAS 5000 Series 
Recommended Models
XN3004T 
XN5004T 
Recommended Features
File manager
DDNS & UPNP
Cloud sync
Power schedule